Last Updated on July 12, 2020 by
Countries in Eastern Europe are facing rising waves of coronavirus infections, leading to riots in Serbia, mandatory face masks in Croatia and travel bans or quarantines imposed by Hungary.
The new restrictions come as the World Health Organisation reports that daily global infections hit over 228,000 last week, and the US confirmed over 66,600 new cases on Friday (local time), another record, according to Johns Hopkins University.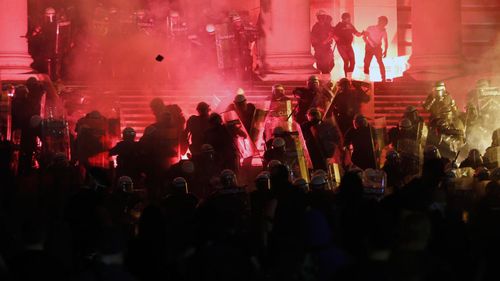 "It's consistently picking up. And it's picking up at the time you'd expect it to," William Hanage, a Harvard University infectious diseases researcher, said.
Yet the numbers of infections in Eastern Europe are being swamped by daily coronavirus reports from India, South Africa and Brazil, whose virus-denying president has tested positive.
Reported with Associated Press.