Last Updated on November 16, 2020 by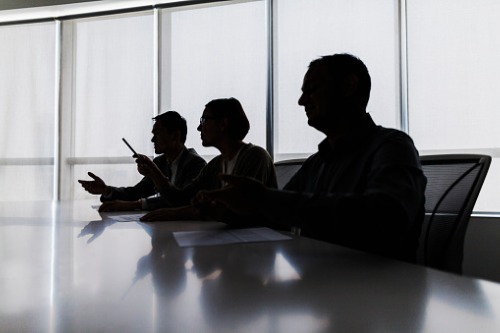 Insurance governance specialist Mactavish has today released new research based on an analysis of all FTSE 100 companies, and has revealed what it describes as major flaws in their assessment of risk – with fingers pointed at the role of insurance brokers.
The research analysed the annual reports of FTSE 100 companies published in the 2019 calendar year and found that only 13 referenced pandemic or epidemic risks as material to their business. Mactavish also noted that of those companies which had published reports at the time the analysis was conducted in 2020, 82 of 88 businesses mentioned epidemic and pandemic risks but, as late as March of this year, some believed COVID-19 was a regional or national issue. One company did not mention the COVID crisis at all in their report at the end of March 2020, though it put out an update in early April stating that "the COVID-19 pandemic will impact our previous guidance for 2020."
CEO of Mactavish Bruce Hepburn noted that given the frequency of epidemics and pandemics and recent high profile examples such as SARs and MERs, he is shocked that so many FTSE 100 companies give so little reference to these as potential risks and he believes insurance brokers and other advisers are substantially to blame.
"Brokers describe themselves as an integral element in their clients' strategic risk management armoury," he said. "However, many are now too focused on sales and price-driven competition.  Instead, if they want to maintain their role they need to take a genuinely strategic and empirical approach to risk. Brokers need to stay ahead of the curve but too many fail to do this, and the coronavirus crisis and the impact this has had on businesses is a good example of this."
The report discerned that risk has been an under-resourced function within companies which is too often removed from critical decision making. It was noted that the findings of the report are unlikely to be limited either to the FTSE 100 or to the UK, but that they represent a global failure of risk management. The lack of this corresponds to a lack of interest from boards and the institutional investors who appoint them.
"While there has been much discussion from institutional investors about the concepts of stewardship and sustainability," the report said, "too little of that focuses on real operational risks and too much of it could be described as 'greenwashing'."