Last Updated on November 27, 2020 by
The International Vaccine Institute (IVI) and Global Disease Eradication Fund (GDEF) said Thursday that they would jointly provide Oral Cholera Vaccines (OCV) for people at risk of cholera in Nepal and Mozambique. 
GDEF is a fund entrusted by the Mistry of Foreign Affairs to the Korea International Cooperation Agency (KOICA). It collects less than a dollar on passengers departing from airports in Korea to treat and prevent infectious diseases in low-income countries.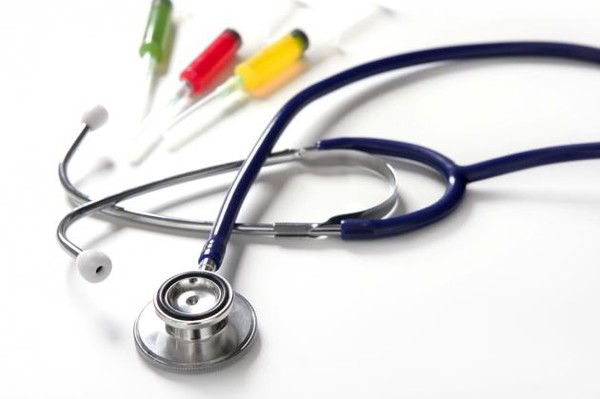 The project, "Enhancing Cholera Control (ECHO)," will provide vaccination for almost 540,000 people in the regions, with GDEF funding 88 million won ($8.05 million) to support the project. 
IVI will run the project from February 2020 to January 2024, which targets effective prevention and control of cholera outbreaks through vaccinations and "Water Sanitation, and Hygiene (WaSH)" campaigns with disease monitoring.
Cholera is a potentially life-threatening disease that occurs when a person consumes food or water contaminated with Vibrio cholera. There are estimated at 1.3 million to 4 million cholera infections and 21,000 to 143,000 deaths each year. The disease remains an endemic disease in more than 40 countries. 
"We are pleased to work with GDEF and the Governments of Nepal and Mozambique in the fight against cholera. While Covid-19 is a global threat, cholera remains a serious endemic and epidemic burden," IVI Director-General Jerome Kim said.  
He went on to say, "Through cooperation with the ECHO project, we will accelerate joint efforts to fight cholera by utilizing oral cholera vaccines (OCVs), preventive and control measures to contribute to Goal 3 of UN's Sustainable Development Goals (SDGs), "Good Health and Well-being."